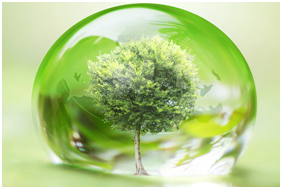 GH Goals and Ethics

Our Goals
To assist our customers to initiate, expand and manage their businesses through the applicable on of high-quality services, products, management and controlling skills.
To provide to all customers high-quality products and services at most affordable and standard prices with the minimum lead-times.

To assist in the development of local business by bringing the best companies in the world to Saudi Arabia - beneficial to all parties concerned.

To identify new business opportunities and develop existing business sectors. We are always in the look for representations, partnerships and joint ventures.

To transfer knowledge and expertise from foreign companies and professionals to theSaudi Arabian business sectors.

To adhere to ethical norms while dealings with the employees, clients, customers, suppliers and all our partners.
Statement Of Business Ethics
GHHC is committed to conducting Business on a sound commercial and ethical footing according to the best practiced principles, also in accordance with the National and International Anti-Corruption probity and conduct guidelines. Our procurement policy and procedures emphasize our desire to attain high levels of integrity, ethical conduct and accountability in all areas of our Business. We expect our Partners who provide us goods and services, including Contractors and Sub-Contractors to act in the same way. GHHC will ensure that all its policies, procedures and practices related to tendering, contracting and purchase of goods and services are consistent with Governmental guidelines and high-standards of ethical conducts