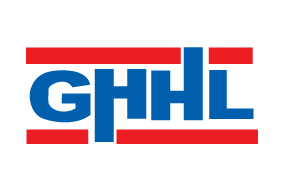 Gulf Haulage Heavy Lift Co.

Gulf Haulage Heavy Lift Co (GHHL) is one of the few Heavy Lift and Transportation Co in the Middle East. It operates in the whole of Middle East covering Saudi Arabia, Kuwait, Bahrain, Qatar, UAE, Iraq and Iran.
HEAVY LIFTING
We specialize in Heavy Lift erection services using the most up-to-date fleet of Heavy Lift Crawler Cranes, capacity ranging from 300 to 1,600 Tons and Mobile Cranes from 50 to 700 Tons Capacity. Also included in our line-up of Crawler Cranes are the "Modular Tower Lift" systems with infinite Lifting capacity.
Within our comprehensive Heavy Erection Services, we provide a complete package including final-alignment of vessels/columns including all grouting, bolt tensioning, shimming etc.
For "Confined Work Spaces", we can offer the most up-to-date "Lift N Lock" system with a lifting capacity of 750 Tons, skidding and jacking, lifting towers and hydraulic gantries (Jacking Tower Systems).
To keep abreast of all the new equipment and safety techniques within the industry, we at GHHL have our own in-house state-of-the-art training program – for the Senior Staff as also for the Operators.