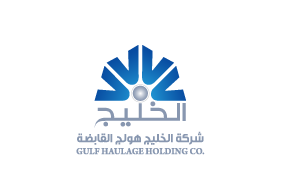 GH Holding Company

GHHC is an umbrella of Companies operating with a wide diversity of products and services - serving both the Government and Private sector Clients. Due to our commitment to professionalism and with the synergy of our work-force, GHHC is fast becoming a force to be reckoned with, in the Kingdom of Saudi Arabia.
GHHC assists in developing a stronger Saudi Arabian Infrastructure by rendering the highest possible quality of products and services. It also shares in-depth Market Knowledge and expertise with its Clients, Customers and Partners.
GHHC's constituent Establishments currently represent International Companies from the USA, Europe, Korea, India and Far East Countries. GHHC also wishes to engage in Joint Ventures with like minded foreign Companies to operate in Saudi Arabia and nearby Kingdoms.